Situated next to our injection moulding and luminary assembly facility our Engineering division manufactures handrails, fittings and bespoke components, all in stainless steel.
Our factory in Somerset is modern and has the necessary skills, machinery and tooling to give our customers the quality and price they expect from a leading UK manufacturer.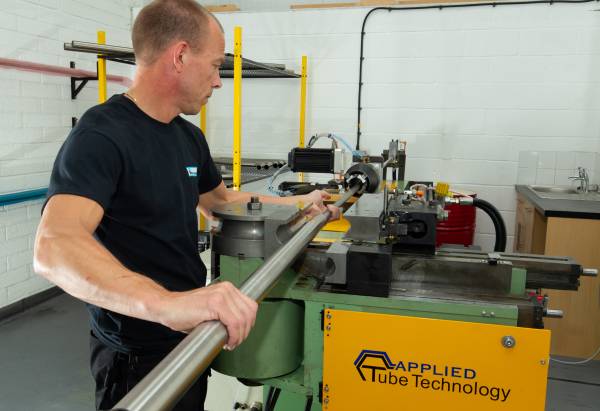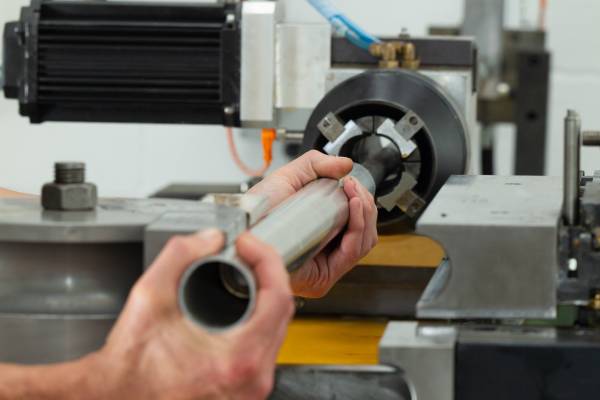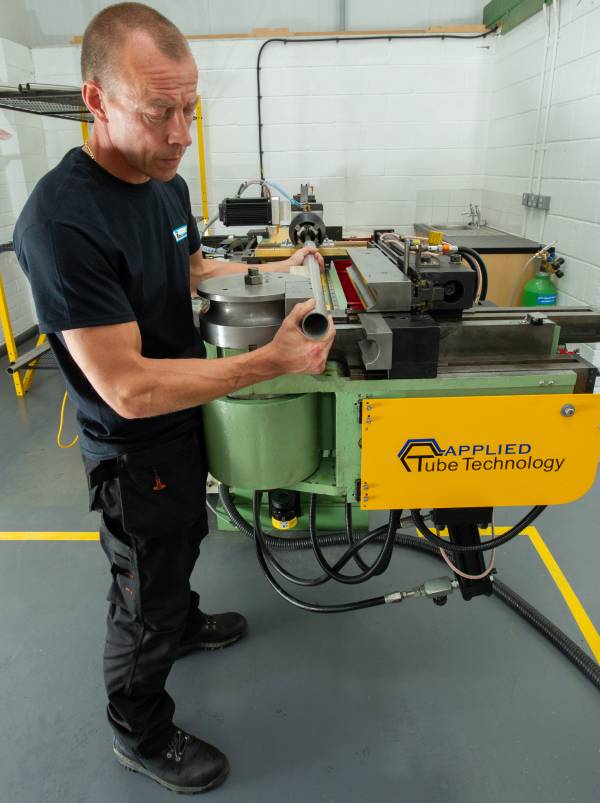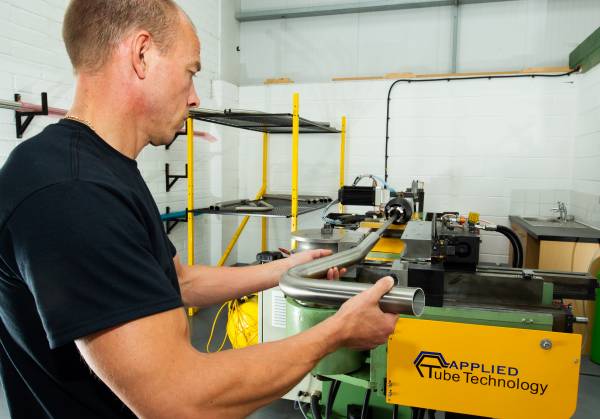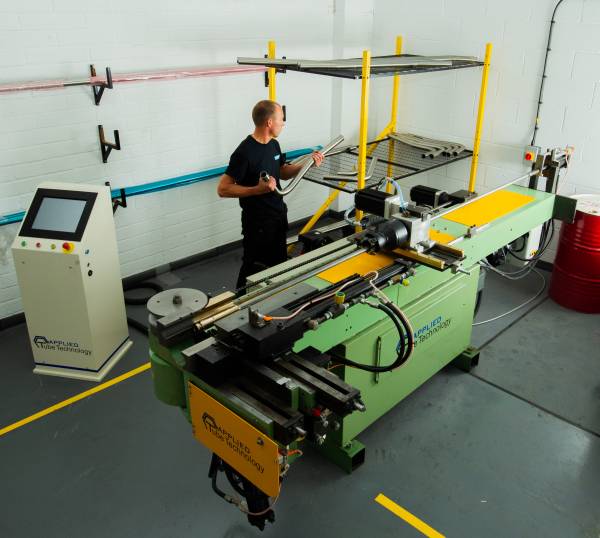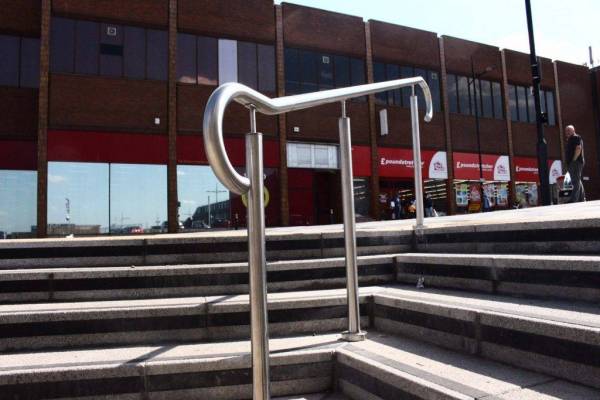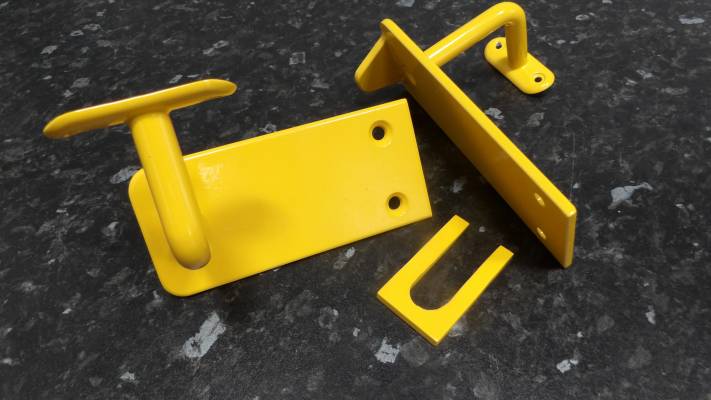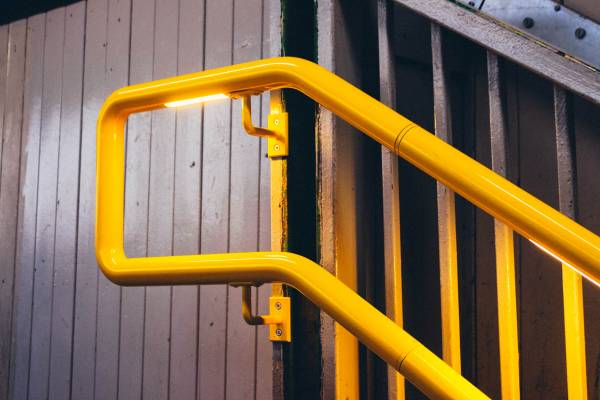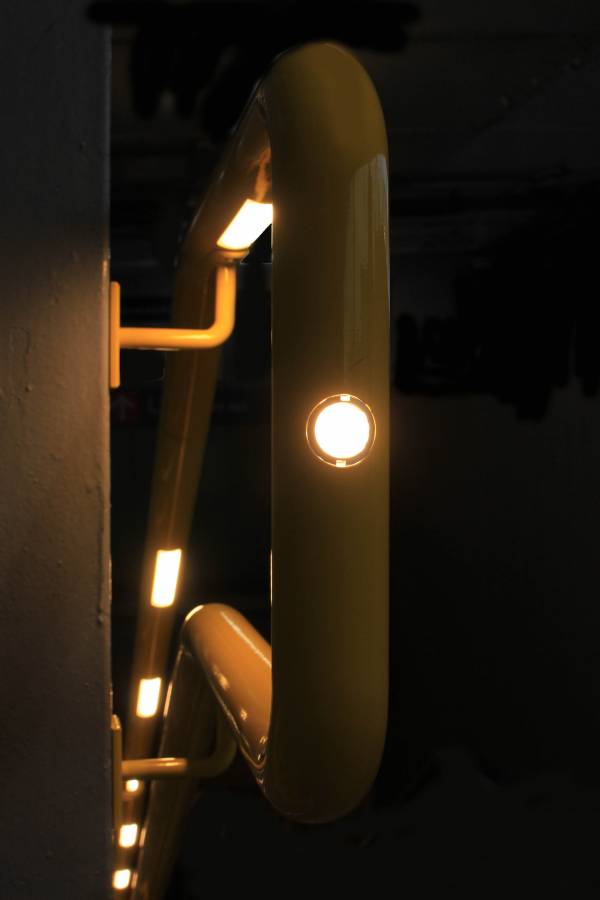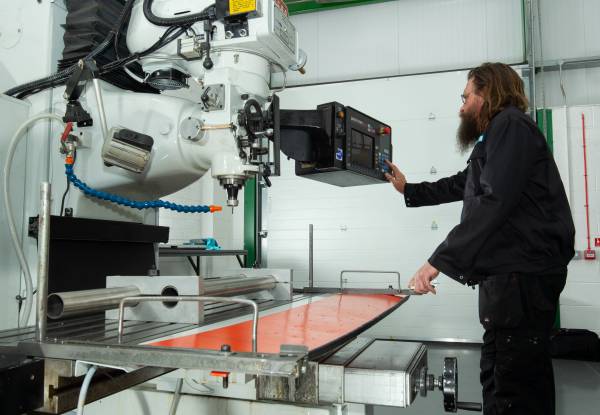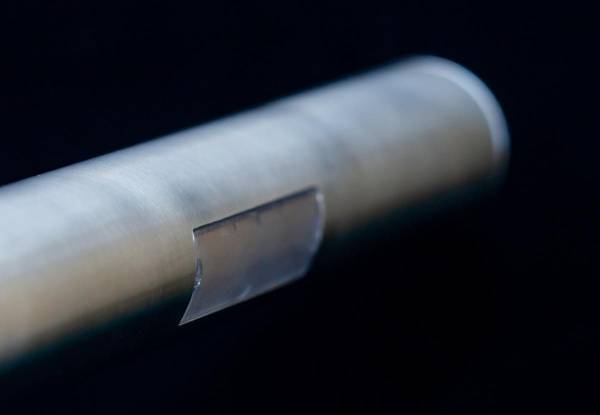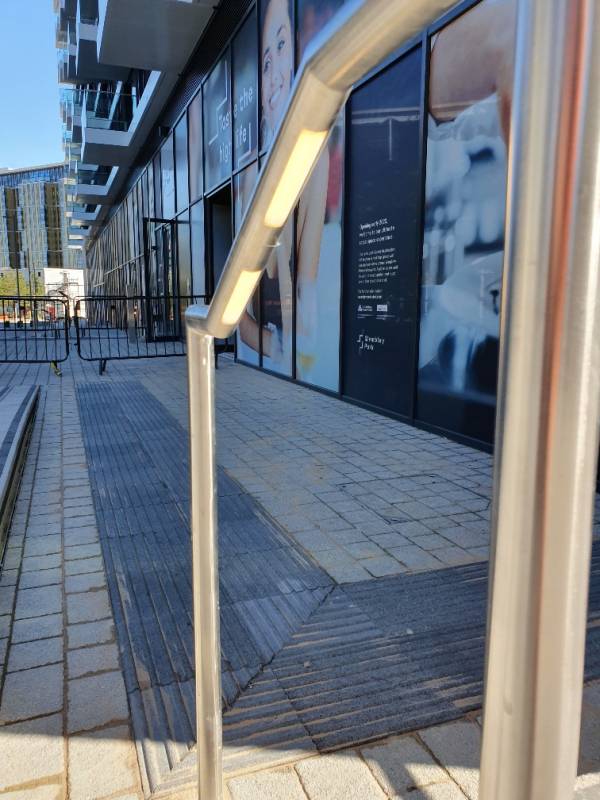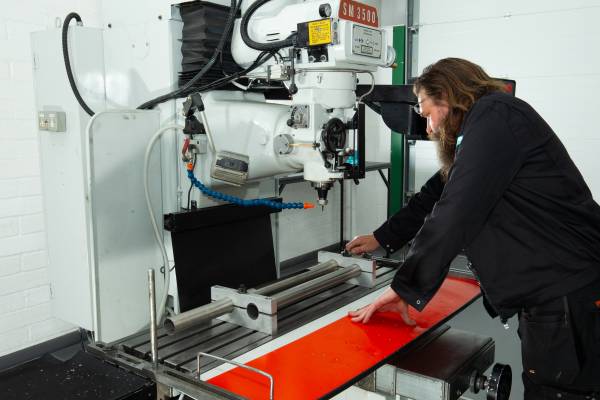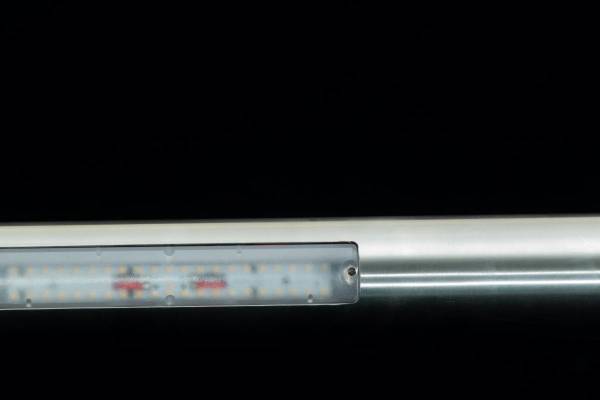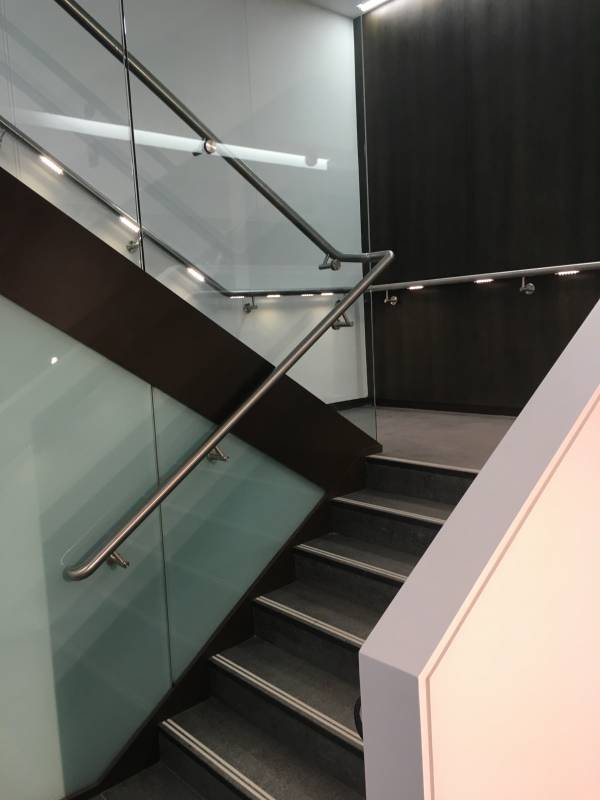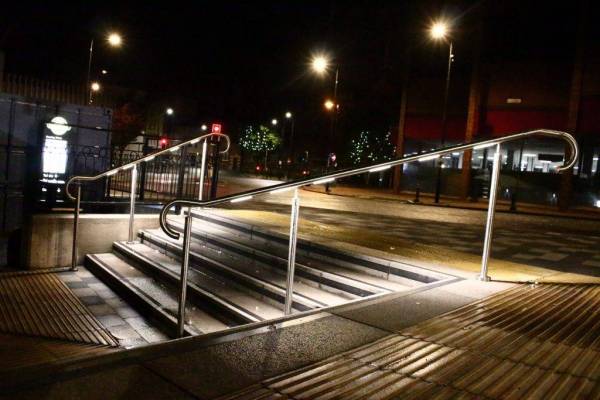 XYZ bed milling with ProtoTrak 3 axis control
Our UK manufactured machining centres are of the latest design and widely used in the Automotive and Aerospace industries.
XYZ bed milling with ProtoTrak 3 axis control.
Tube Cutting and with mitre options
TIG welding to British Standards for the welding and fabrication of stainless steel
With our new UK manufactured mandrel bender we are able to bend very small radiuses without wrinkles or corrugations ensuring the best available finish. Automotive tolerances and finish comfortably achieved.
Polishing and surface finishing
We can offer numerous surface finishes including PPC Warm to Touch. All with full warranties.
Exactly to our customers requirements ensuring our products arrive in perfect condition.
By investing in the right tooling and equipment we ensure the highest quality with low labour input to deliver unbeatable prices.