WE HAVE BEEN MANUFACTURING, INSTALLING AND COMMISSIONING STAINLESS STEEL LED HANDRAIL SYSTEMS FOR THE PAST TWENTY ONE YEARS.
Footfall Lighting Ltd is a designer and manufacturer of a range of LED lights specifically designed for handrails.
All manufactured in the UK using the very latest technology in  diffused moulded lens development. We also offer a quality range of bulkhead lights made with a diffused cast lens incorporating motion sensor and built in emergency light.
We are proud to be a British engineering company providing an efficient, ecological LED handrail with the quality and reliability that our clients expect.
Our factory : Units 4, 5 & 6 Roughmoor Enterprise Centre, Williton, Taunton has the latest CNC mandrel bending, vertical milling, tube cutting and inline surface finishing. We are accredited with UKAS ISO 9001-2015 and our experienced engineers will provide you with all your handrail requirements to the highest quality standard
Our patented unique integrated handrail luminaires are tailored to your photometric and operational requirements, all batch controlled for light consistency. Fully compliant stainless steel or 'warm to touch' handrails and supports complete your safety.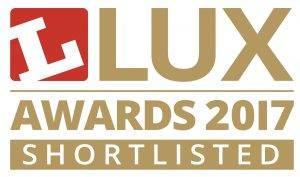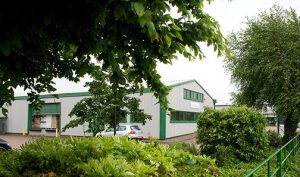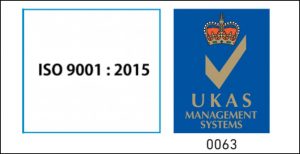 WE CAN PROVIDE A QUALITY BESPOKE LED HANDRAIL FOR YOUR RESIDENTIAL PROJECT
ALL OUR HANDRAIL LIGHTS HAVE PHOTOMETRIC IES OR LDT DATA FILES